Bruce Grey Simcoe
We are here to help farmers like you! Regional partners in Simcoe, Grey and Bruce counties have been collaborating to support the agri-food sector with training, networking and capacity building since 2014. Project partners have included the Counties of Simcoe, Grey and Bruce, the cities of Barrie and Orillia along with Georgian College and local small business support agencies. To date, over 800 participants have taken part in some type of training facilitated by this regional collaboration.
Bruce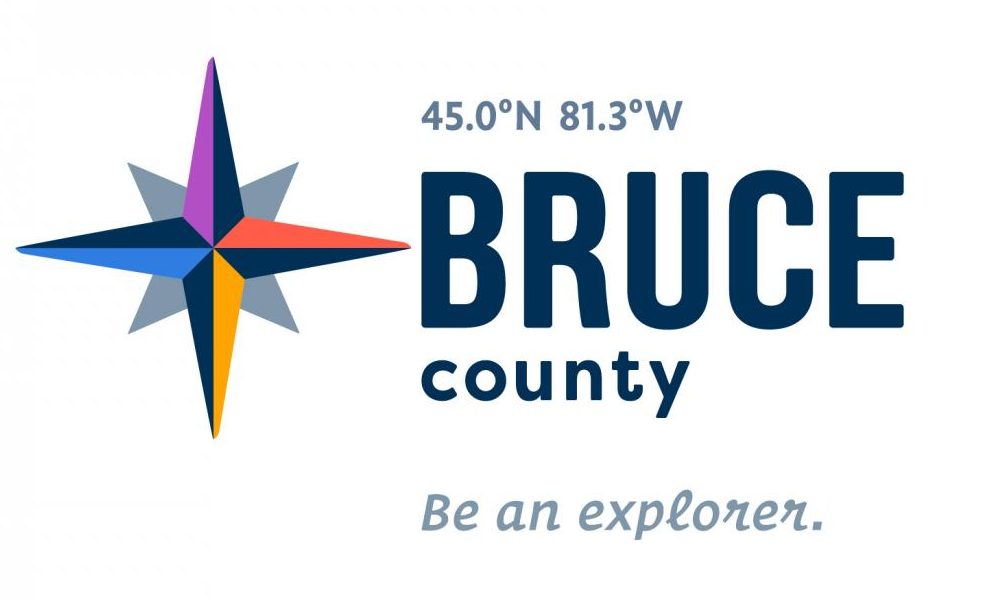 Bruce County is dedicated to helping farms with agricultural enhancements, innovations and supports, and are developing a number of programs and projects that will help with value added production, agri-food processing and rural development. There are more than 1455 family run farms within the Interior Region alone and with a few thousand acres ready for agricultural uses and development, there is no shortage of opportunities to grow!
Visit our site
Grey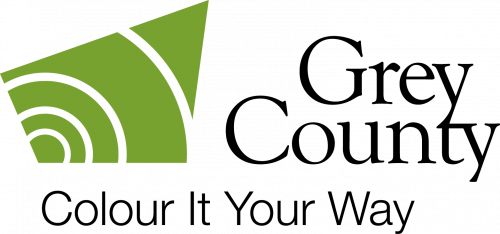 Grey County has a very diverse economy. Agriculture, food and hospitality alone contribute over 7,000 jobs and create $465M in exports. There are over 2,300 farms in Grey, with close to a half million acres in cultivation. We excel in cattle, apples, sheep, aqualculture and forage crops.
Visit our site
Simcoe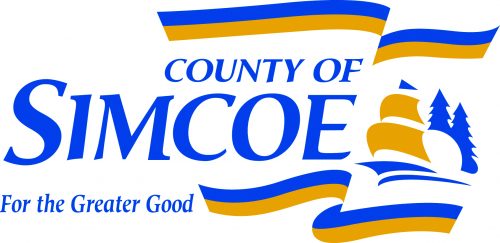 Simcoe County farming is diverse, from the vegetable farming in the Holland Marsh, the cash cropping, livestock farms to agri-food processing facilities. Simcoe County works with partners to support the agri-food sector and help it expand and grow.
Visit our site
Bruce Grey Simcoe is Thriving:
Here are links to local news and events
Statistics
Bruce
Community
Libraries:

17
Farmers Markets:

10
Schools:

27
Hospitals:

6
Abbatoirs:

2
Employment & Income
Number of Households:

28870
Average Household Total Income:

$91366
Percentage of Unemployment:

5%
Farms:

2259
Average Home Price:

263,000
Average Cost/Acre:

9,049
Environment
Frost Free Days:

147
Plant Hardiness Zone:

5
Elevation:

430m
Avg Annual Percipitation:

761
Grey
Community
Libraries:

9
Farmers Markets:

7
Schools:

25
Hospitals:

5
Abbatoirs:

5
Employment & Income
Number of Households:

39560
Average Household Total Income:

$81644
Percentage of Unemployment:

3%
Farms:

2304
Average Home Price:

375,000
Average Cost/Acre:

9,000
Environment
Frost Free Days:

147
Plant Hardiness Zone:

5
Elevation:

430m
Avg Annual Percipitation:

1,000
Simcoe
Community
Libraries:

30
Farmers Markets:

15
Schools:

171
Hospitals:

6
Abbatoirs:

3
Employment & Income
Number of Households:

183540
Average Household Total Income:

$97856
Percentage of Unemployment:

5%
Farms:

1974
Average Home Price:

523,008
Average Cost/Acre:

10,000
Environment
Frost Free Days:

156
Plant Hardiness Zone:

5
Elevation:

540m
Avg Annual Percipitation:

78